Remote/Cloud & Mobile Accessibility
Your workforce can work from anywhere and rely on the accessibility, security and scalability of PracticePro 365 on Microsoft Azure Cloud allowing your business to be managed remotely, and making your data available anywhere – anytime via your browser, tablet or smartphone.
Dashboards, Analytics, & Management Reports
Gain real-time insight into your Accounts Receivable, Billing & Collections, Staff Productivity, Project Realization, Work-in-Progress, Project Management, Project Forecasting, and Business Development. PracticePro 365 provides more dimensions of data in powerful visual dashboards to help you understand the health of your business and plan for growth.
Popular Dashboards: Accounts Receivable, Billing & Collections, Staff Productivity, Project Realization, Work-in-Progress, Project Management, Project Forecasting, Business Development
Create invoices and track billing easily to accelerate cash collections. Compare billings by service/revenue lines to assess their relative contributions to overall billings. Get alerts when a bill goes out below expected realization. Track and analyze year-over-year growth, and compare year-over-year billings, as well as billings against your current year budget.
Timesheets supply a wealth of data that can help leaders manage teams more effectively. Enable your staff to enter time and create invoices simultaneously to accelerate cash collections. Easily access, input and update information at any time, from any device.
Planning, Forecasting & Projections
Serve customers more effectively and monitor the pulse of their needs by planning projects and monitoring resources in real-time by seeing your data in immersive dashboards. Identify profitable market segments, pinpoint lost revenue, improve projections and revise project plans with a glimpse into the future.
Enable digital transformation by replacing manual and paperbased processes with a digital solution. PracticePro 365 reduces redundancies and errors to ensure consistent procedures and processes are followed by everyone. Having a single source of data can reduce the amount of time it takes to locate information, organize and communicate amongst stakeholders.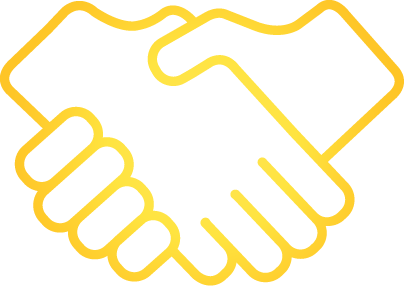 CRM & Customer Experience
Delight your customers and build stronger relationships by having a more holistic understanding of their business. Build contact lists, run marketing campaigns, up-sell and cross-sell services through a single dashboard. PracticePro 365 includes a full suite of CRM components all in one place, connected with all our other features including integration with Microsoft Office.
Resource Allocation & Scheduling
Assign resources to tasks and locations according to client engagements in order to meet deadlines and budgets. Create complete transparency across your organization to schedule, manage resource allocations and predict future staffing needs.