PracticePro 365 is a unitized cloud practice management software with nine core features that run your firm, an all-in-one platform topped off with real-time visual dashboards.
As the future drives businesses away from traditional office approaches, PracticePro 365 allows users to remain updated on daily projects, human resources, customers and the operations of their company. No matter where you go or how you travel, keep the pulse of your business at your fingertips when current information is needed most.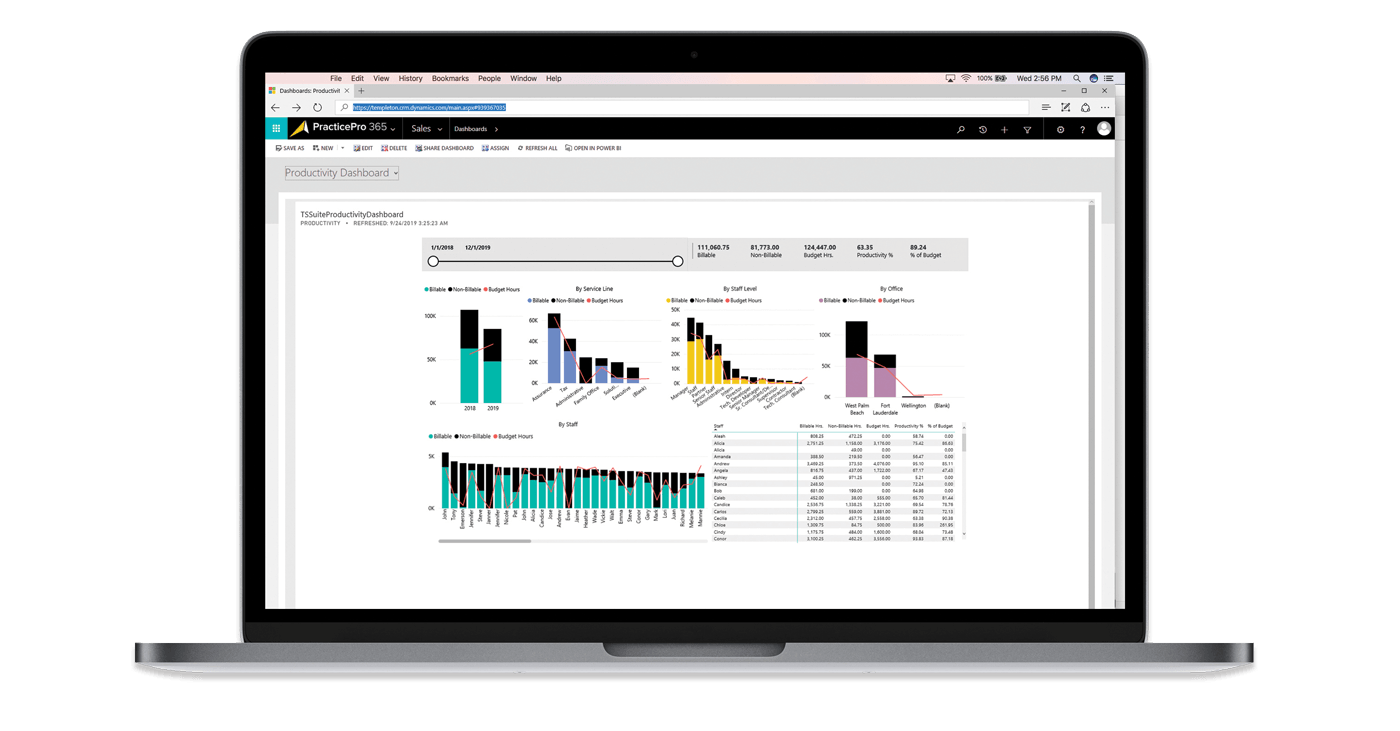 With PracticePro 365, you will be able to track and budget expenses, payroll, and more with real-time analytic insights. PracticePro 365 was designed to help you gain powerful insights on your client so you can deliver the best service possible in a competitive market. Track analytics to make informed and calculated business decisions that benefit you now and in the future.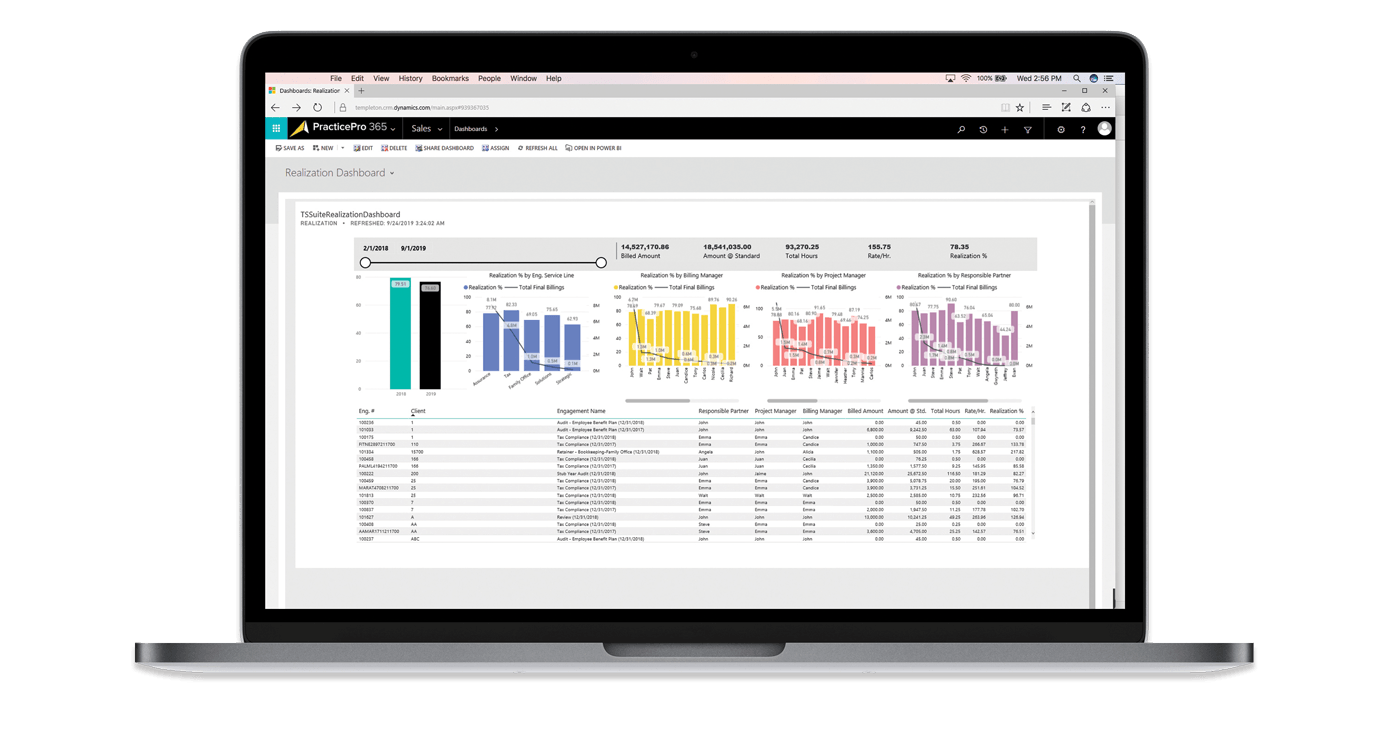 The all-in-one platform design of PracticePro 365 is ideal for improving efficiency, bringing your data to one platform so you have a single source of truth. We all know the hassle of jumping back and forth between disparate software systems and how frustrating this can be. PracticePro 365 provides a wide variety of business reporting so you can make data driven decisions.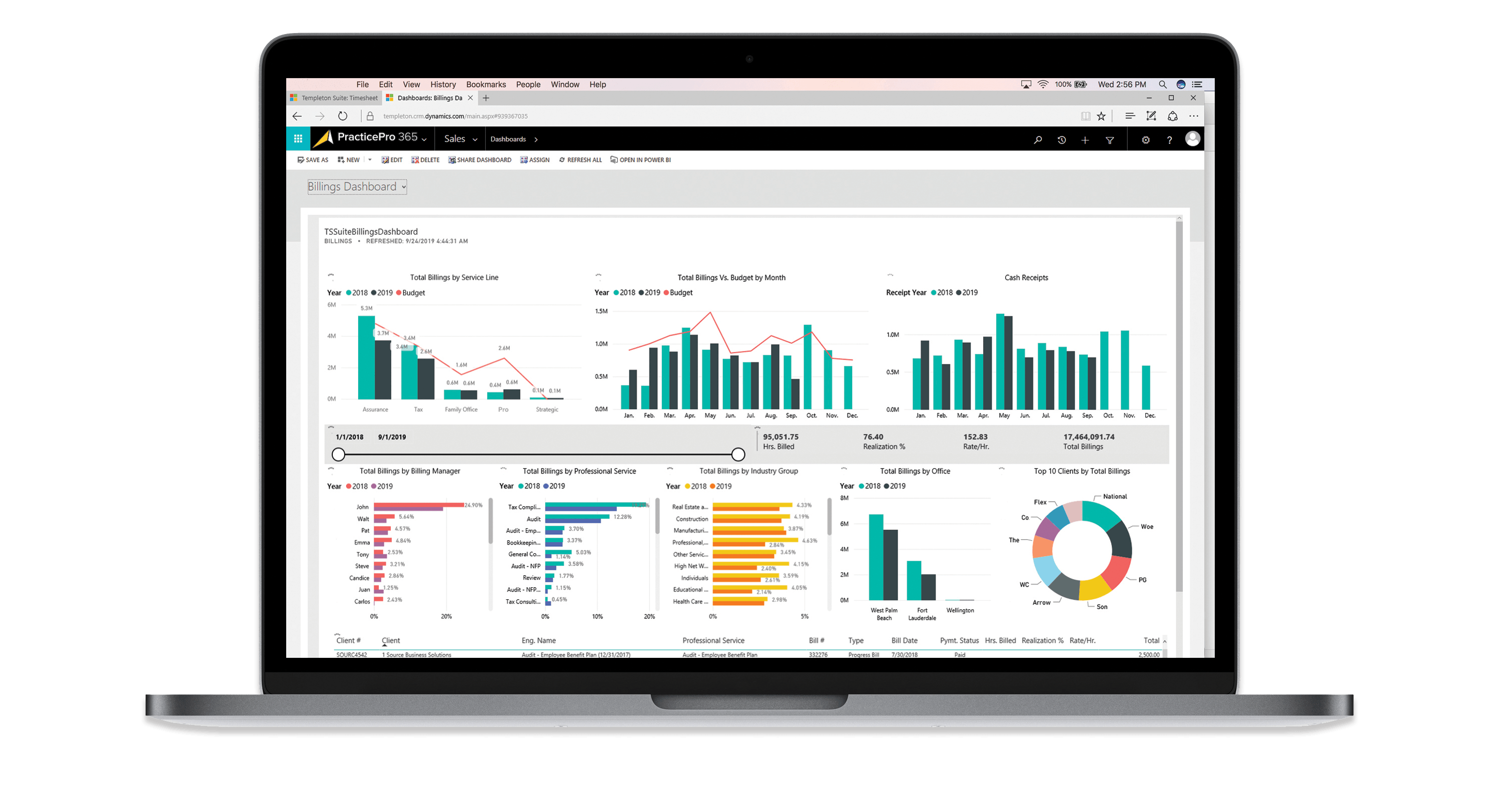 Purpose Built Software for your Business
Accounting
Practices
Your business needs our practice management software in order to stay on top of your accounting, tax and advisory projects, data and customers. PracticePro 365 can help you organize all of your accounting projects, accountants and budget data for a better solution to your tracking, scheduling, and budget management needs.
Business & Management 
Consulting
In order to reach the financial and productivity goals that you set up for your business, you need to have a platform to manage all the projects your firm is undertaking. PracticePro 365 will track your customer, project, and service data for a smarter way to operate.
The Best Practice Management Software
"We do not look for software. We look for solutions. Our decision to work with PracticePro 365 was in our alignment as a partnership. We are better together, and that is what stands at the foundation of any of the strategic relationships we work to create."
Michael Miller
Director of Operations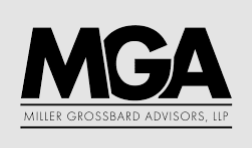 "PracticePro 365 is loaded with features including real-time dashboards, planning and forecasting capability, time and expenses, billing and invoicing, workflow automation, and a complete CRM. You can set any page in the application as your home page which will appear upon login. The application lets you view all active accounts from a single screen, which indicates client type, account or client name, primary contact, and industry."
Mary Girsch-Bock
Contributing Writer

"We're happy to partner with PracticePro 365. This system, and the team at PracticePro 365, helped us create efficiencies to manage our business more effectively. We look forward to continuing to work together into the future."
Gregory C.R. Gallagher
Chief Operating Officer & General Counsel
PracticePro 365 Earns SOC 2 Certification
PracticePro 365 completed the System and Organization Controls (SOC) 2 Type 1 audit. Read about it here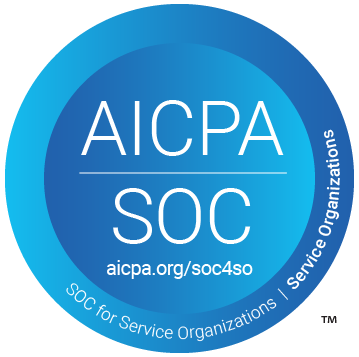 See A Demo
Building a strong practice management team is made simple with PracticePro 365. Let's get started on a smarter, better way to operate your business.